WW2 German Helmet Cover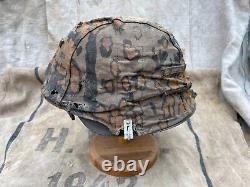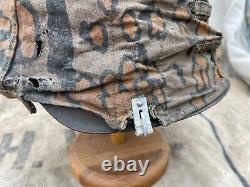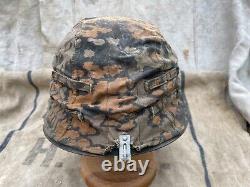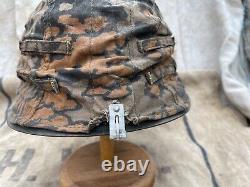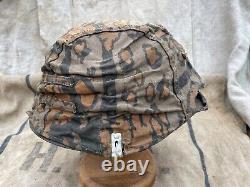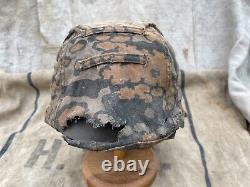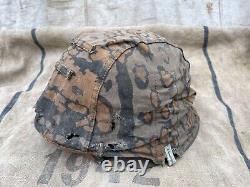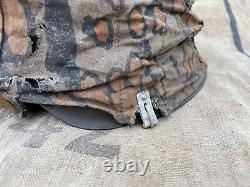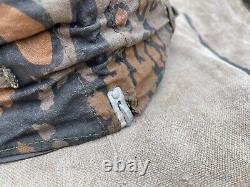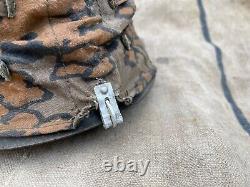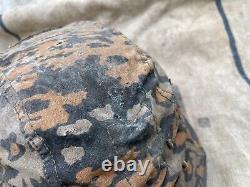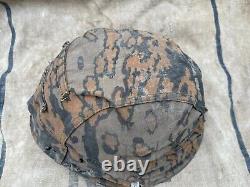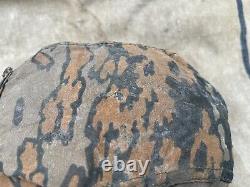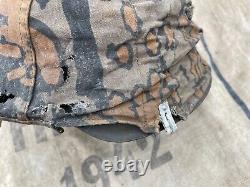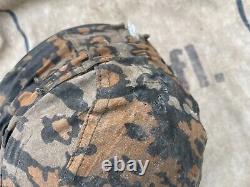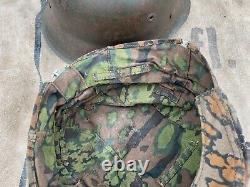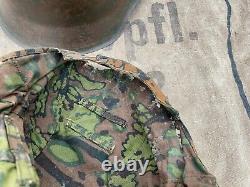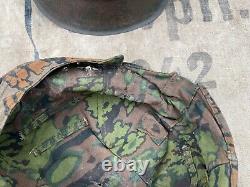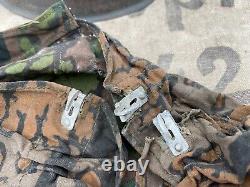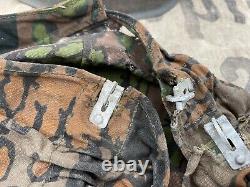 This price is valid until December 31st. After December 31, the price will rise. Until that time, you have the opportunity to make an offer of your price, I will consider it.
There is a war in my country, daily rocket attacks. I send parcels as quickly as possible in this situation. WW2 Original German Helmet Cover. The cover was bought a long time ago. Cover with external damage but the condition of the fabric and aluminum is quite good.

---