German Helmet TORNISTER Field Equipment Superb original condition WITH STRAPS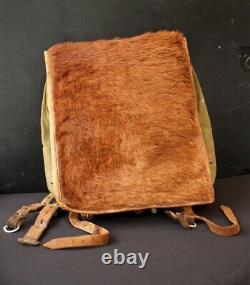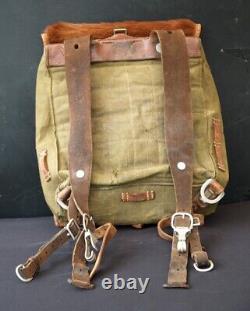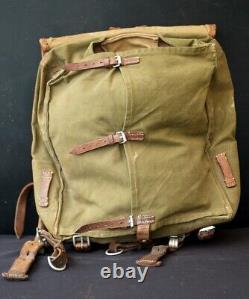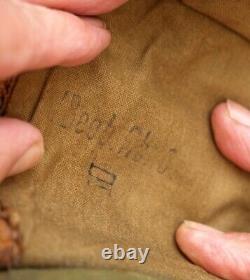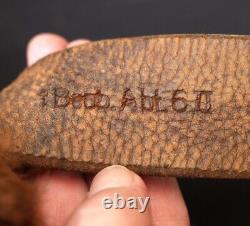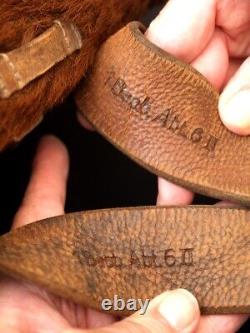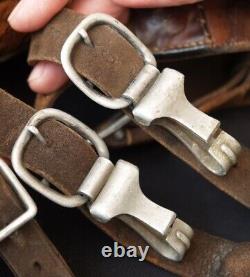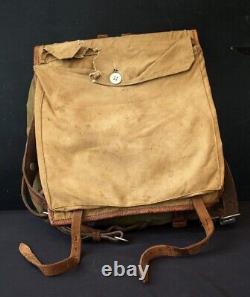 Original German WW2 manufactured Tornister fur covered backpack dated 1936. The type with the harness already attached, so no need for extra Y straps.
Superb condition with 99% fur remaining and no bald patches or loose fur. As you can see, this is a really super example of an early WW2 manufactured Tornister or "Affe". The backpack is stamped with the manufacturers name and date " E G Leuner Bautzen 1936". The carrying straps are also both stamped " E G Leuner Bautzen 1936". This means that the whole tornister is in its totally complete and original as-issued condition. All metal fittings are the early war aluminium type and the K98 ammo pouch hooks are spring loaded. The Tornister was issued to a man in Beobachter Abteilung 6. Internally it has a feint ink stamp to this unit and both shoulder straps are clearly stamped with 1. Beobachter Abteilung 6 was an Army aerial observation unit and there are many mentions of it and photos on Google. This is a lovely backpack marked to a named unit which has survived the war in its original issued condition. Ideal to complete an early war mannequin. Some rodent damage to the inner bag as shown in the final picture.
For an overseas quotation please ask.

---