German WW2 Rangefinder 0,7m Entfernungsmesser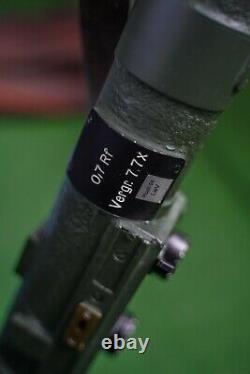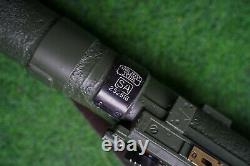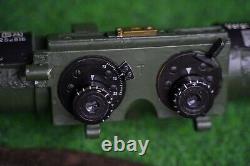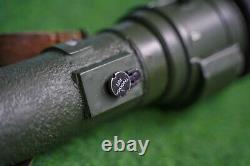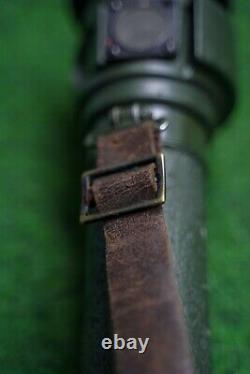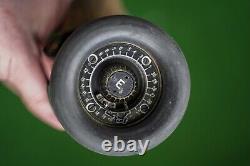 This is an original German range finder. Made pre-1937 by Carl Zeiss Jena. This item has it's original leather sling. In fully working condition, phased out by Finnish Army in 2019 that has kept this in storage for decades. Includes full kit, including the lighting unit (not necessarily with the exactly same flashlight in the photo).
Also there's a storage & carrying case that has been made after WW2, probably in 1970´s.

---