Helmet german original nice helmet M40 size 66 WW2 WWII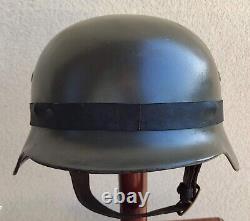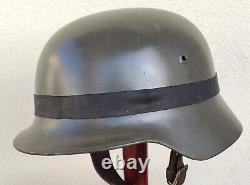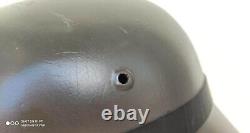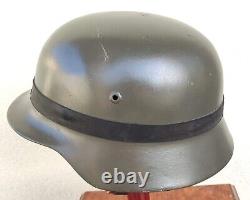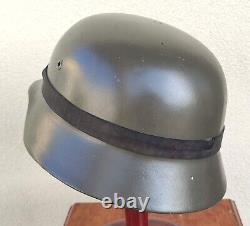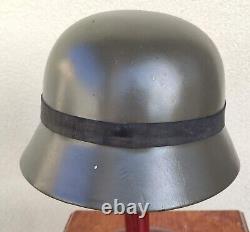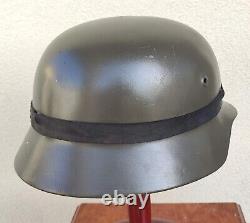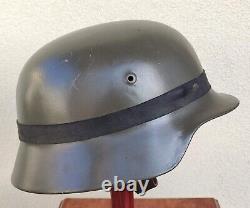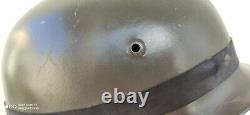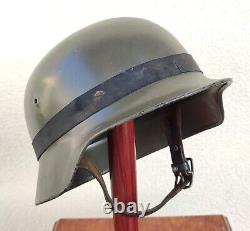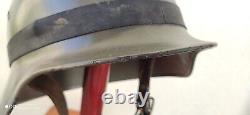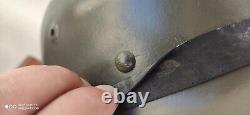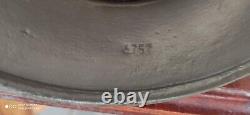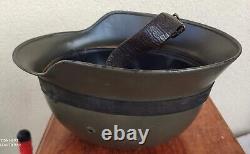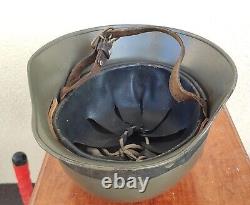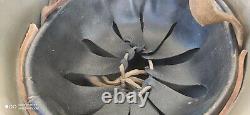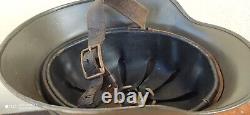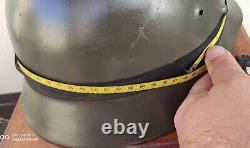 Comforter and strap - an exact copy of the original. This helmet was restored in 2011, it participated in the filming of films and in various REKONA plots where they filmed the war, they ran and jumped in it for a long time - a very strong and reliable helmet. Restoration by a professional craftsman.
Europe / USA / Canada 1-3 weeks. All other countries 2-3 weeks.

---